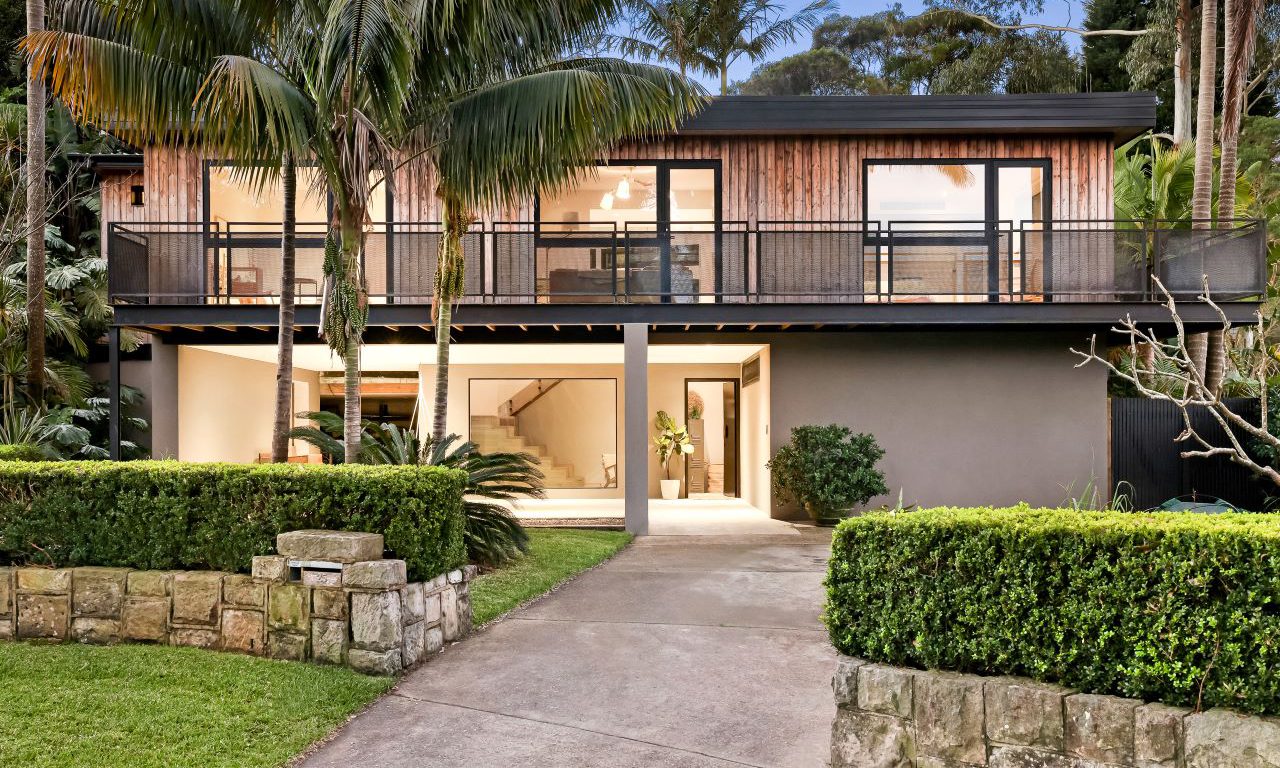 We believe that the investment in your home is an investment in your future. It is an investment that you and your family can enjoy now and for years to come.
At Live.Love.Build we are dedicated to ensuring that you, the homeowners, are delighted with your experience and that we have exceeded your expectations.
We cannot wait to partner with you and make your build dreams a reality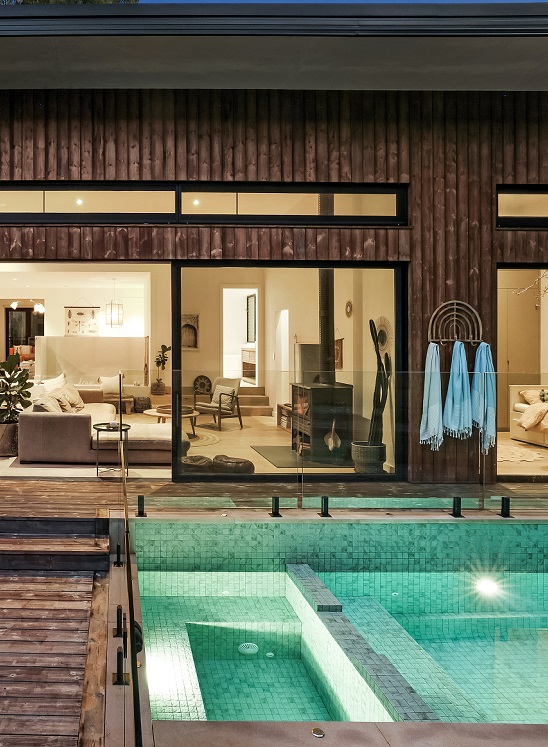 "We are what we repeatedly do. Excellence then is not an act, but a habit" – Aristotle
Here at Live.Love.Build we are constantly striving to make your experience with us the best possible one!
Whether you're building or remodelling, we are passionate about supporting you and bringing your vision to life.
We believe that an essential part of our business is our refining process. We are continually refining our processes and procedures to ensure that nothing falls through the cracks during your project.
You can know that throughout your project, you are in the best possible hands.
Builders Licence #253531C
Hia Member